Gramy od 1990 roku na terenie całego kraju, zawsze i tylko – 100% na żywo !
Potrafimy zawsze dopasować się do klimatu imprezy co jest naszym atutem !
Doskonale wiemy jak zadowolić stale rosnące wymagania publiczności !
Jednym zdaniem Zespół Holiday's jest zawsze tam, gdzie potrzebna jest dobrze podana muzyka !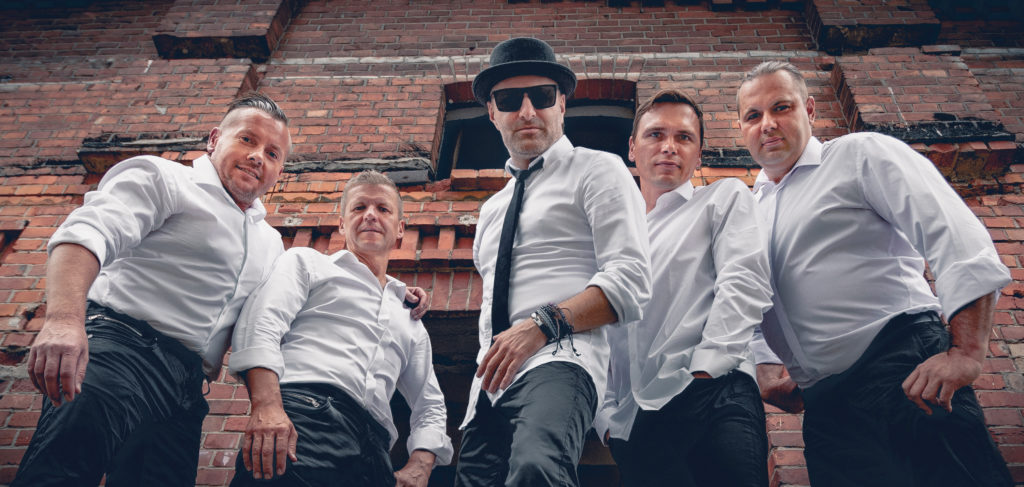 We have been playing live since 1990 throughout the country !
We are extremely adaptable and can provide for all occasions !
We cater for all types of audience, music choice !
Holiday's is a band that is available any time, any place, anywhere !